Scott Crevier
De Pere, WI
Tweet Archive for June 2019
RT @ABC: Pres. Trump became the first U.S. president to step into North Korea as he strode by himself across the demilitarized zone and sho…
pretty cool stuff!
A little boy who underwent spinal surgery while still in his mother's womb is now standing on his own two feet thanks to a groundbreaking operation. https://t.co/MD2tOwXDdO

— ABC News (@ABC) June 29, 2019
RT @RedCrossBloodBH: Take the time to help others and help save lives @TundraLodge by donating blood 7/2 from 11 a.m. to 5 p.m. and 7/3 fro…
RT @Angels: What an Angel. #TheHaloWay pic.twitter.com/XqGO6tavVG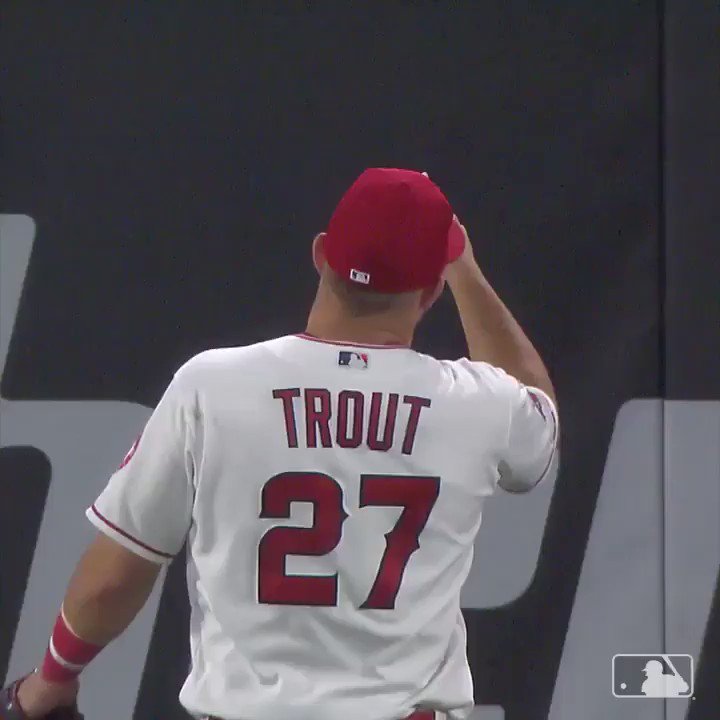 RT @Angels: AL Starting Spot: ☑️ pic.twitter.com/2TiIEE3DZs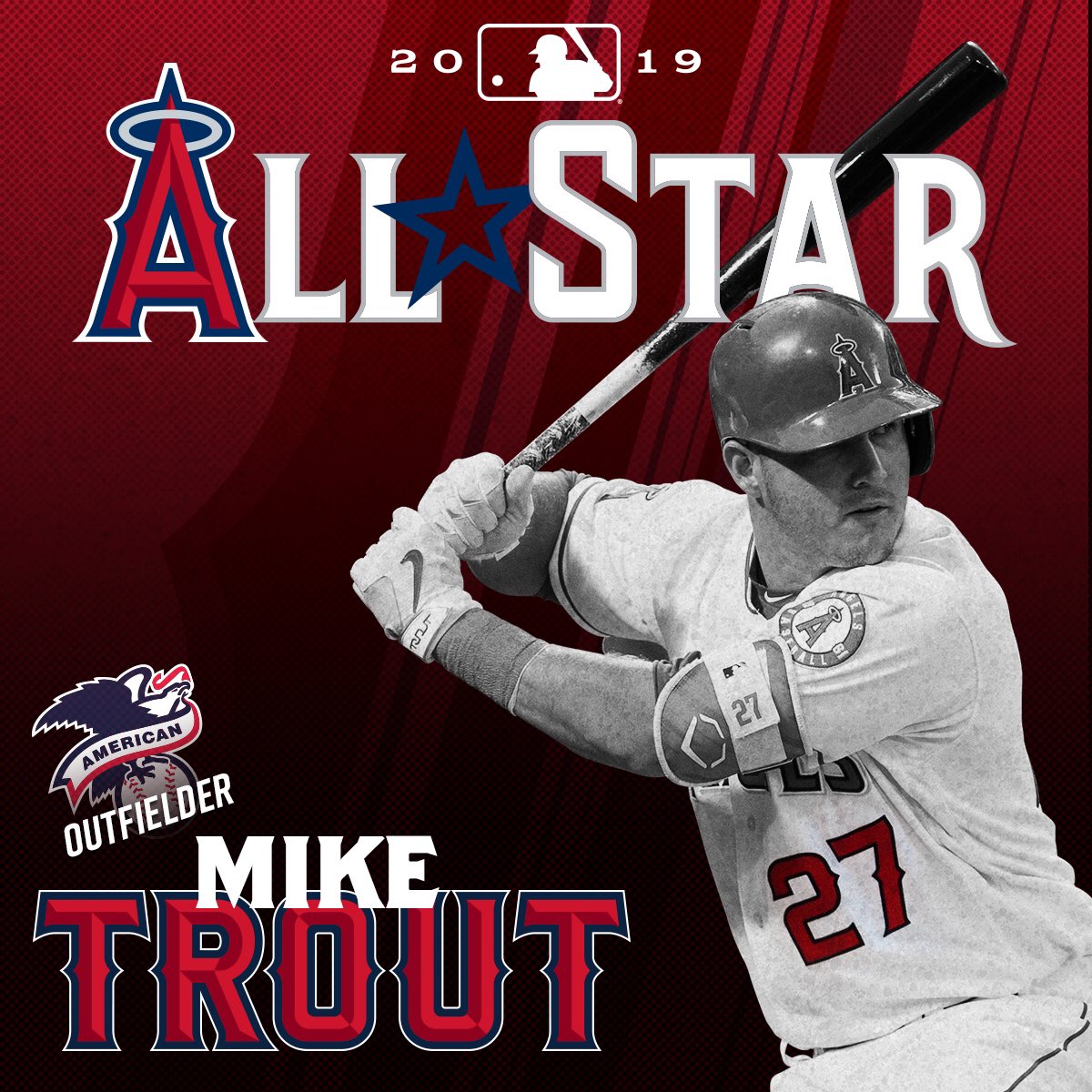 RT @robsmithonline: I joined the military at 17-years-old to serve my country and to help pay for my education.
I have very little student…
retweeting to reiterate that the Severe Thunderstorm Warning in @browncountywi ended at 6:15pm #WIWX
ReadyWisconsin Alert Severe Thunderstorm Warning for Brown, Oconto, and Shawano County until 6:15pm. This is a ReadyWisconsin Alert #WIWX

— ReadyWisconsin (@ReadyWisconsin) June 27, 2019
hmm; I've only seen/heard sound bites; really hoping to find some details explaining how this would work
RT @MLB: 🚨 INSIDE-THE-PARK HOMER 🚨 pic.twitter.com/GlrV7YkHgE